Mother's Day is around the corner, but there is still time to find that perfect present for her. Whether your mom is more classic or contemporary in style, we are sharing some pretty options that are guaranteed to put a smile on her face. This Mothers Day, say thank you to the most important woman in your life with the gift of fabulous style.
Charlotte Tilbury Scent Of A Dream
'Floral chypre' perfume harmony that ignites a mind-altering fleurotic frequency. Featuring a blend of joy top notes including Lemon, Peach and Black Pepper, 'fleurotic' heart notes of Jasmine, Frankincense, Tuberose and Violet, plus magic molecule base notes of fire tree, Iso E Super, Patchouli and Ambroxan. It attracts love, light, power & positivity.
Charlotte Tilbury Beauty Icons Gift Set
These are the best-selling universal hits that really work! Charlotte's Beauty Icons features a collection of Charlotte's most LOVED award-winning makeup & skincare range that will make anyone feel like the best version of themselves! Have no doubt that these are the iconic classics of past, present and future!
Lip Cheat Lip Liner in Pillow Talk is the cult super model lip liner that will reshape, resize & redefine your lips in a gorgeous barely-there nude pink shade!
Mini Full Fat Lashes Mascara (0.1 fl.oz) is the 5-in-1 mascara for the best eyelashes of your life, in a luxurious glossy black formula!
Mini K.I.S.S.I.N.G Lipstick in Penelope Pink (1g) is the ideal hydrating lipstick shade for everyday wear or layering with your favourite lip gloss for amped up glamour.
Bodum Classic Chambord Copper 8 Cup French Press Coffee Maker
Join the French press movement toward great taste with less waste with this Classic Chambord Coffee Maker from Bodum. French press fans rave about the fast, flavorful brew the method produces without the use of disposable filters.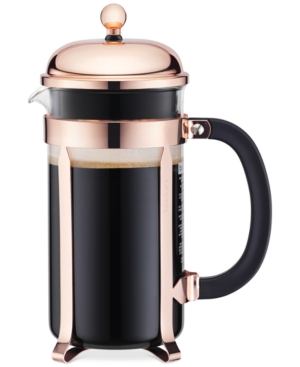 AeroGarden Harvest 6-Pod Smart Countertop Garden
Fresh flavor is as close as your countertop with this smart garden from Aerogrow. The Aerogarden system holds six pods, producing a harvest of herbs using plant food and water, no soil required.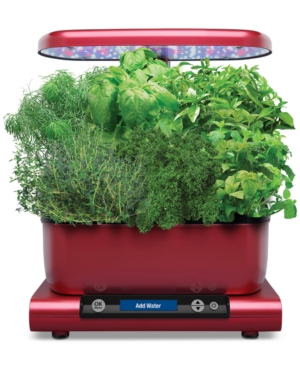 Unwritten Sterling Silver Two-Tone "Mom" Charm Ring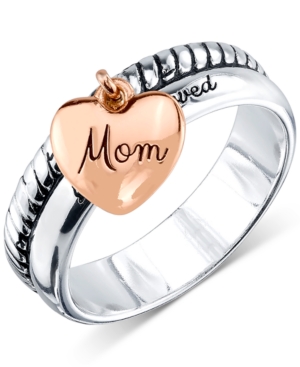 A rose gold-plated charm dangles from Unwritten's sentimental "Mom, you are loved" sterling silver ring.
Salvatore Ferragamo Foulard Large Leather Tote
Salvatore Ferragamo Foulard Large Leather Tote-Handbags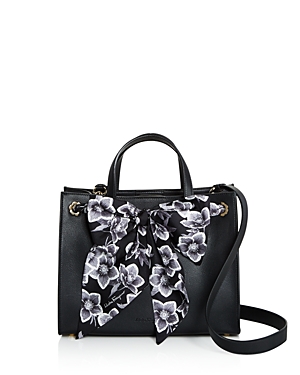 Salvatore Ferragamo Ginny Medium Leather Shoulder Bag
Salvatore Ferragamo Ginny Medium Leather Shoulder Bag-Handbags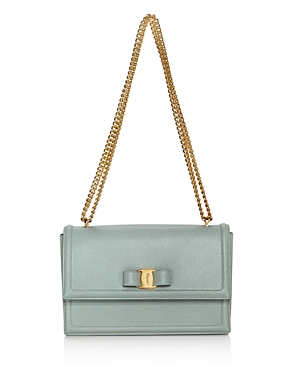 Pfaltzgraff Best Mom Ever Mug
Make a mother's day with a heartfelt expression and an extra-large serving of coffee, cocoa or tea in the Pfaltzgraff Best Mom Ever mug.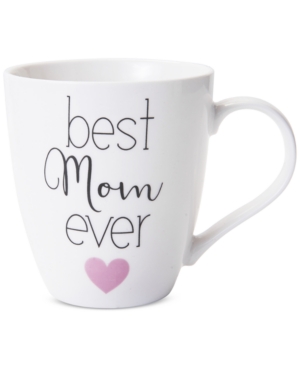 Lenox Tuscany Monogram Barware Decanter, Script Letters
Lend every cocktail hour a personal touch with Lenox's Monogram Script Letter decanter. Perfect for savoring your favorite spirits & wines, this unique piece adds plenty of style to your barware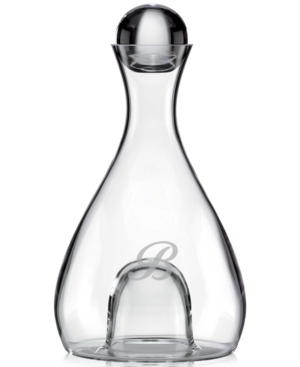 Lenox Federal Platinum Monogram Oval Platter, Block Letters
Serve entrees with the stately personalized style of the Lenox Federal Platinum Monogram Block oval platter that can accent many dinnerware collections.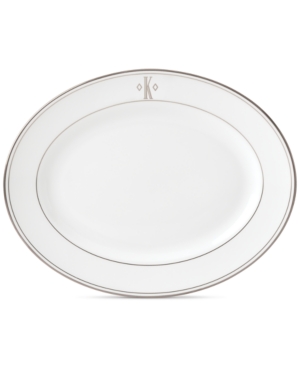 A garden-fresh lidded canister makes a cheery kitchen container or home organizer, crafted in hand-glazed decorated steel with a bright floral print, bronze hardware, and a clear acrylic knob.
Giani Bernini Cubic Zirconia Halo Stud Earrings in Sterling Silver, Created for Macy's
Brunch with mom? she will radiate elegance with these pear-shape cubic zirconia halo stud earrings from Giani Bernini.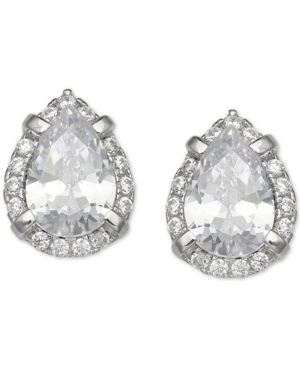 Bric's Firenze 21 Carry On Spinner
Bric's Firenze 21 Carry On Spinner-Home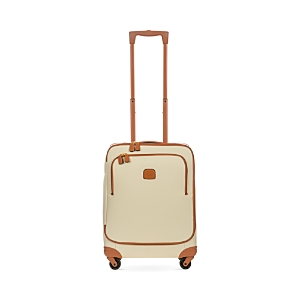 Domenico Vacca by Prouna Alligator Gold Swarovski Crystal Teacup & Saucer, Set of 2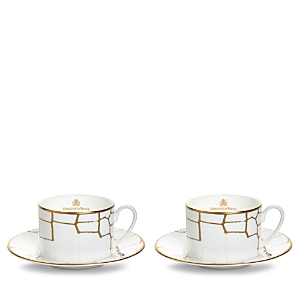 something gold and blue: a sweet polka dot robe. (yay!)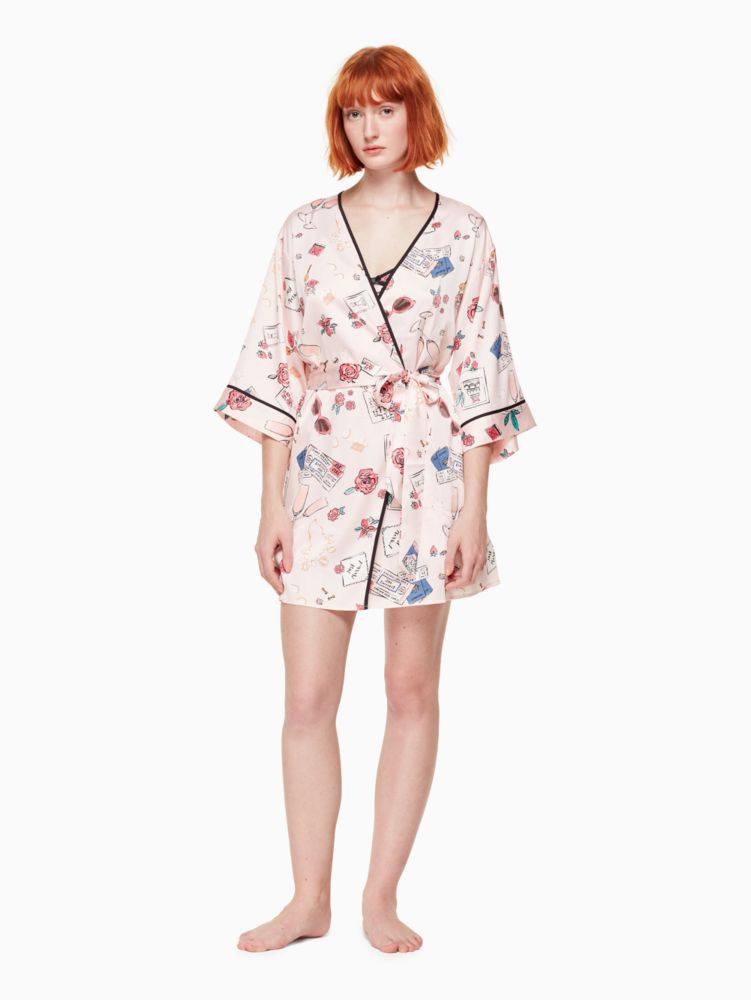 kate spade new york Candy Stripe Accessory Tray Bedding
Sweeten any bath's look and feel with the delightful design of this chic Candy Stripe accessory tray from kate spade new york.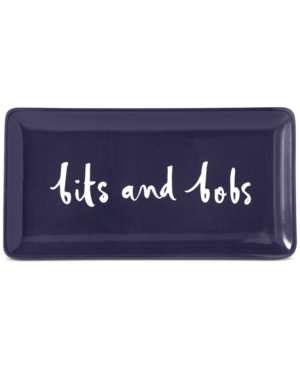 kate spade new york Botanical Silk Oblong Scarf
kate spade new york Botanical Silk Oblong Scarf-Jewelry & Accessories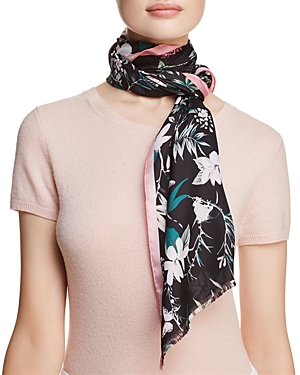 Fleurette Silk Pajama Top and Pants
Silk pajamas with embroidered "Je T'aime" on pocket
Blue Garden Reed Diffuser /5.9 fl. oz.
Blue hydrangea, hyacinth and forget-me-nots are blended with fresh green notes and a dew drop accord to create the aroma of a lush floral garden
Lilac Path Scented Candle/7 oz.
Transform your room into a blooming garden with the springtime scent of Aerin Lilac Path, with notes of Galbanum, Honeysuckle, Jasmine, Angelica Seed Oil, Orange Flower, Lilac and Privet Flower
My Burberry Blush Eau de Parfum
My Burberry Blush steps back into a London garden as it awakens in the first light of day. Capturing the senses, blossoming flowers open with a burst of energy, while dapples of glowing light weave, twist, and turn through the flora.
Garden Blends Garden of Dreams Tea
From the Garden Blends Collection. Garden of Dreams is a sweet, soothing herbalist's recipe, a blend of citrus peel, lemon balm, camomile and lemon verbena